A UNCONTORNABLE
REFERENCE
IN THE COFFEE
MARKET CAPSULES
Three generations,
the same passion for coffee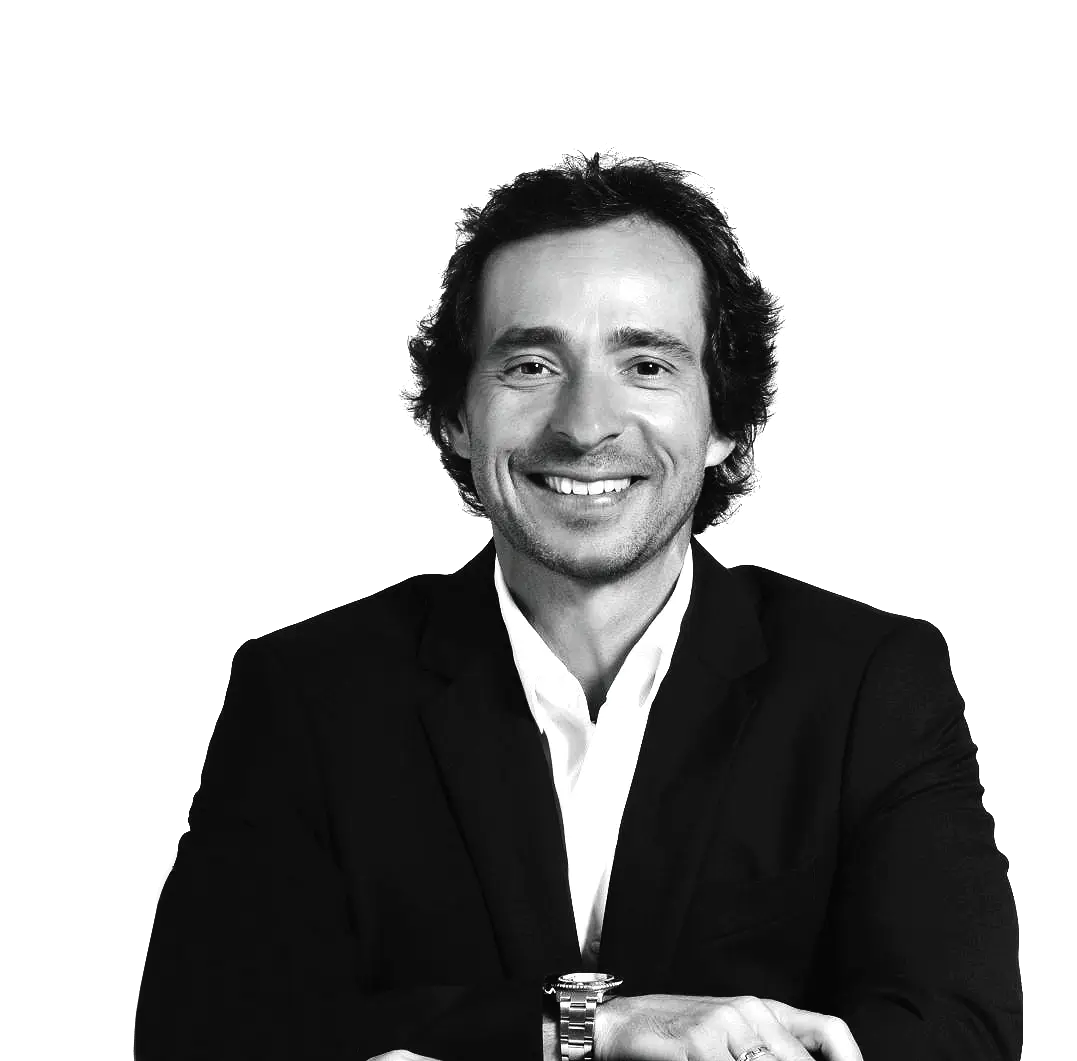 THE FUTURE OF A COMPANY
IS DECIDED IN EVERY MOMENT
IN EVERY DETAIL
Our Vision is sustained by the capacity to permanently adapt to new challenges, in a business policy that has always involved suppliers and employees in a strategy where quality is, above all, a Mission.
annual capsule production
pavilions for factory zone
quality control laboratories
employees
in the Kaffa family
Neotec roaster with capacity for 2,335 tons/year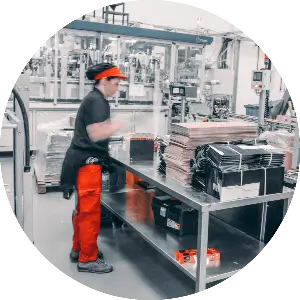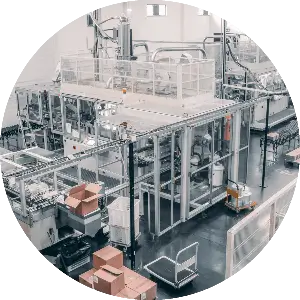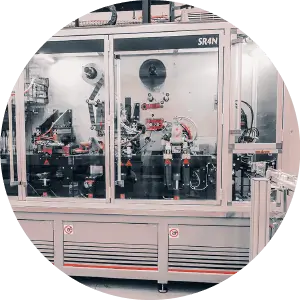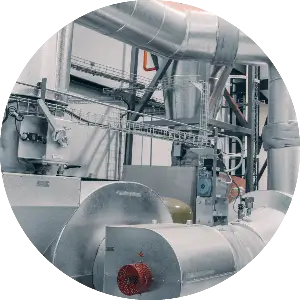 WE CONTRIBUTE TO YOUR SUCCESS
A family-run company with a passion for coffee, Kaffa has today become one of the world's major players in the coffee market.
We are specialists in all coffee capsule systems on the market and in the development of unique closed systems. We study the green coffee market, roast and develop unique "taylor made" blends, as well as their encapsulation and packaging development for our own brands.
A 360º business model entirely at your disposal.