THE FUTURE OF A COMPANY IS DECIDED IN EVERY MOMENT, IN EVERY DETAIL.
Kaffa is today a company proud of its history and one of the largest and best equipped national companies in the coffee world. We have not only the most advanced technology in the industry, but also a highly professionalized team committed to the goals and future of our company.
It is this balance between market demands and the competence of our Human Resources that has sustained our success and the satisfaction of our customers.
At Kaffa we have 4 vectors that we consider strategic:
⇥ Innovation and technology
⇥ People their talent and competence.
⇥ Sustainability and the environment.
⇥ Our history, tradition, and portugality as a brand.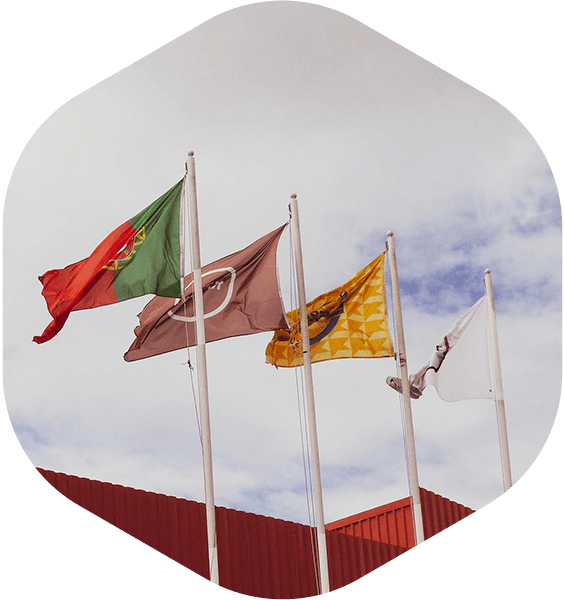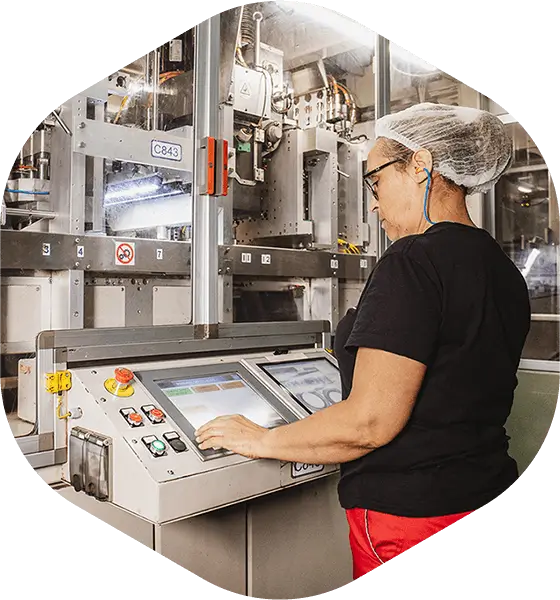 AT KAFFA WE PLACE PARTICULAR VALUE ON OUR HUMAN RESOURCES.
And that is why we believe that the people who work here every day are, without a doubt, our greatest asset.
It is the people, their commitment, their effort and their competence that together make Kaffa a different company and an increasingly modern and competitive company.
A culture of well-being where individual values are respected and encouraged in a work dynamic that invests in continuous training programs to create highly qualified teams in search of the highest performance and of course...the best product and the greatest satisfaction of our customers.
There isn't a job vacancy
that suits your profile?
We are always looking for the best talent.
When there is an opportunity for you we will get in touch!
INTEGRATED COMPUTER SYSTEM
KAFFA USES A BUSINESS MANAGEMENT PLATFORM THAT IS THE CENTRAL PILLAR OF THE STRUCTURING AND ORGANIZATION OF THE ENTIRE COMPANY.
It is this system that interconnects all areas of the company, from production to purchases, including the warehouse, maintenance, logistics, finances, commercial, quality, and roasting. It is also this system that registers all orders and purchases from suppliers, sales to customers, payments, stock management, warehousing, shipping, and receipt of products.

It is thanks to this integrated computer system, which uses one of the most developed management software, that Kaffa is today a company that is fully prepared to face the fantastic challenges that the future holds.