KAFFA CONFIRMS THE SUCCESS OF THE RELAUNCH OF THE UNIQUE COFFEE CAPSULE SYSTEM

MORE INCLUSIVE AND SOLIDARY IS CHRISTMAS KAFFA IN 2021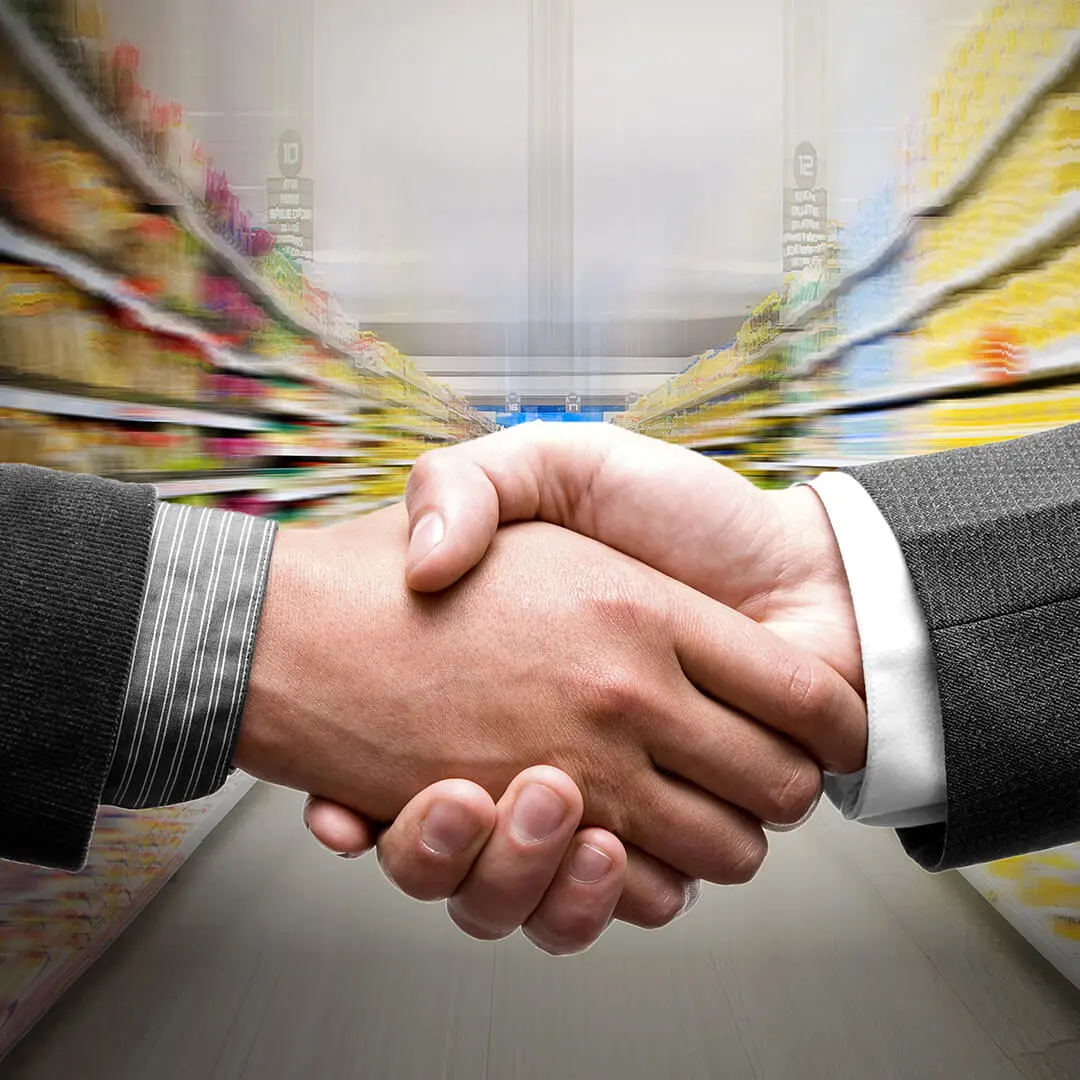 KAFFA, the Portuguese encapsulated coffee brand and one of the main world players in the manufacture of coffee capsules, starts the second half of 2021 with a partnership with one of the most prestigious national companies in commercial operations management: SelPlus.
Increasing brand awareness and increasing Kaffa's visibility at the point of sale are the main goals of the partnership, whose first field marketing campaigns are already underway in numerous points of sale throughout the country. In addition to the reinforced presence in the commercial spaces with new tops, displays, and line management, promotional activities will be carried out simultaneously with the presence of promoters at the point of sale.

---
"The partnership with SelPlus is the natural evolution of the reinforcement we are making to our point of sale management. We are committed to making our presence among Portuguese consumers more relevant, constant and professional, and SelPlus has proven to be, due to its experience and know-how, the best partner to achieve this goal" says Kaffa's Commercial and Marketing Director, Pedro Henriques.

With nearly two decades of experience, SelPlus specializes in creating, setting up and managing commercial operations with a wide range of clients in the FMCG area. "We are experts in the sales process and all our activity is aimed at generating sales for our customers: our mission is to offer companies excellence in commercial management services, through the application of relevant, necessary and innovative concepts that enable the sustainable growth of the business relationship" states the Country Manager for SelPlus, Andreia Costa, adding "we believe that the partnership with Kaffa will be very successful and we are committed to contributing strongly to increasing brand awareness and visibility at the point of sale."