WE ARE TODAY ONE OF THE MAJOR WORLD PLAYERS IN THE COFFEE MARKET.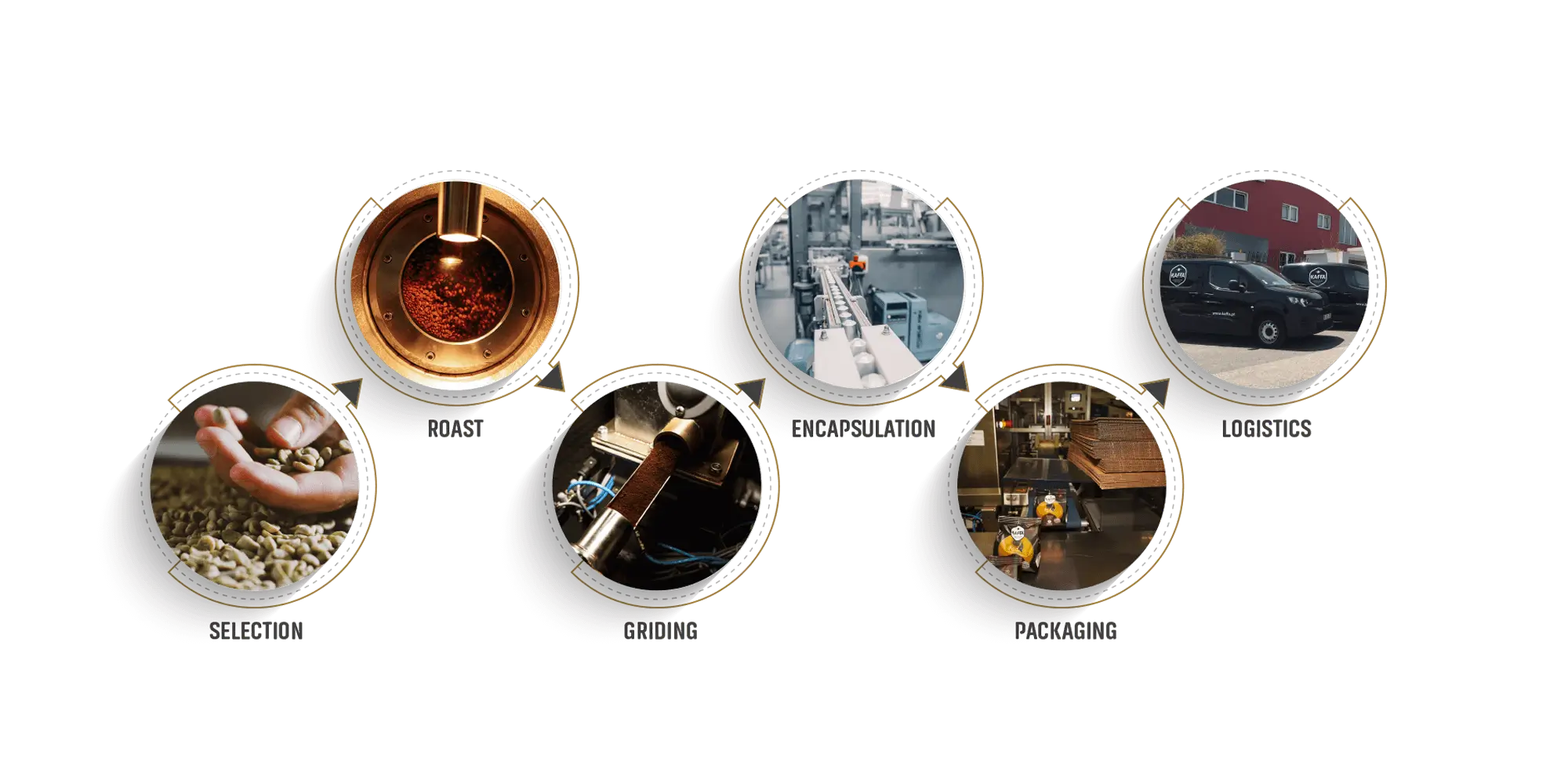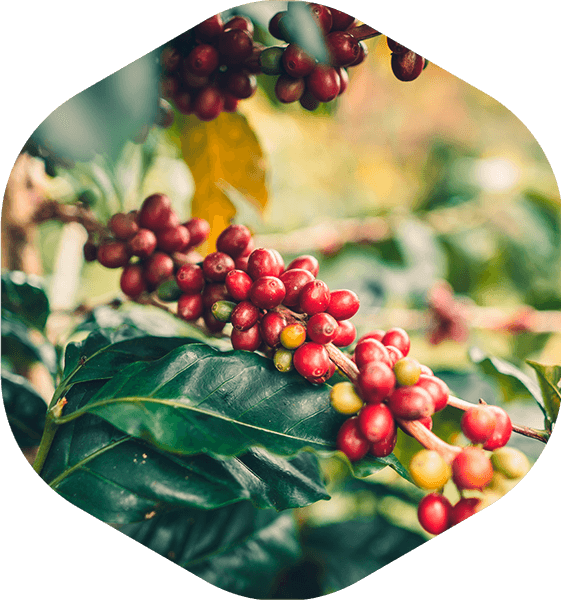 ⇥ Green coffee from 15 different countries
⇥ Constant search for new sources according to customer requirements
⇥ Specialists in Arabica, Robusta and Decaffeinated coffees
ROASTING, GRINDING AND DEGASSING
AFTER CAREFUL SELECTION AND PURCHASE OF GREEN COFFEE, ROASTING IS THE NEXT STEP IN THE PRODUCTION CHAIN
⇥ Neotec Industrial Roaster
⇥ Fluidized Bed Roasting
⇥ Neotec Junior Laboratory Roaster
⇥ Roasting for origins
⇥ Control of roasting profiles
⇥ Creation of grinding and degassing profiles
⇥ Industrial grinding with roller mills and profiles developed for each blend.
⇥ Centralized degassing with pressure control and gas release and aroma preservation
⇥ Creation of degassing profiles for each blend and encapsulation line
⇥ A team of professionals with years of experience and in constant training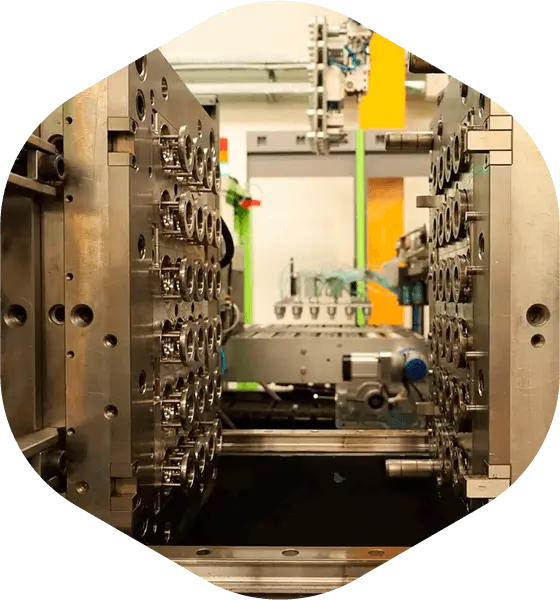 KAFFA HAS TOP OF THE RANGE EQUIPMENT THAT ALLOWS YOU TO PRESS YOUR ALUMINUM CAPSULES AND INJECT YOUR PLASTIC CAPSULES
⇥ All capsule molds were developed by our teams in order to create the best capsule for each system
⇥ We buy all the materials needed for the injection
⇥ We form teams
⇥ We guarantee product traceability
⇥ We make sure that all capsules are produced accordingly in our Injection Room
⇥ We control the entire product value chain, from the production of the empty capsule to the picking of each order
QUALITY CONTROL THROUGHOUT THE ENTIRE PROCESS.
⇥ 14 Production Lines
⇥ Product release after rigorous testing of capsule performance
⇥ Cup quality approval
⇥ Ability to work with different types of packaging according to customer needs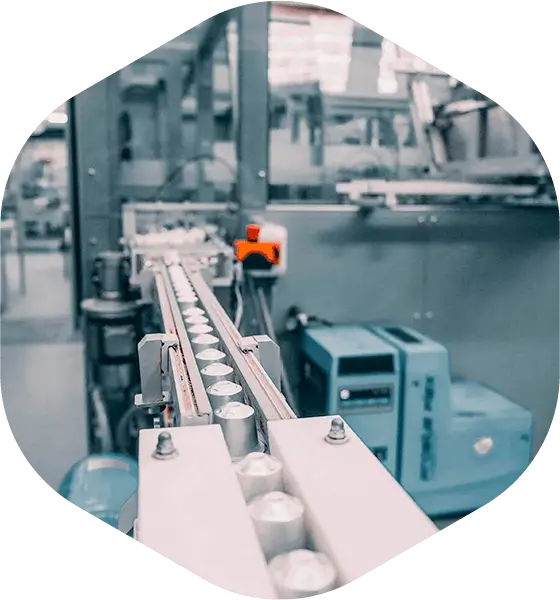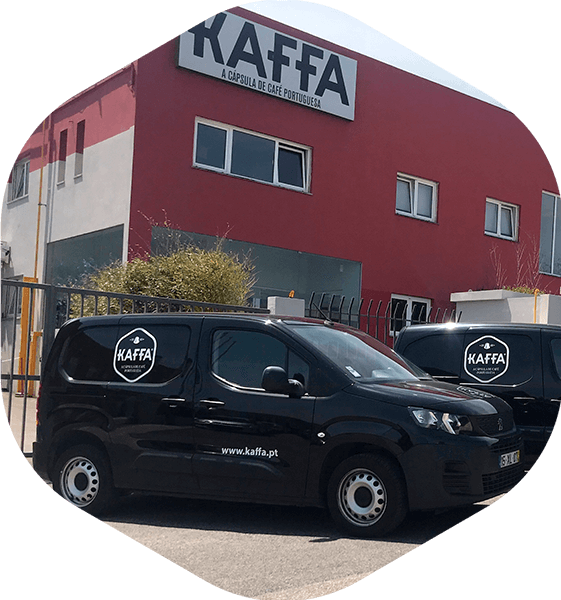 EFFECTIVENESS OF THE PROCESSES AIMING AT THE LOWEST POSSIBLE COST.
⇥ We work with the best logistics partners in the market
⇥ Delivery anywhere in the world
⇥ Service level of excellence